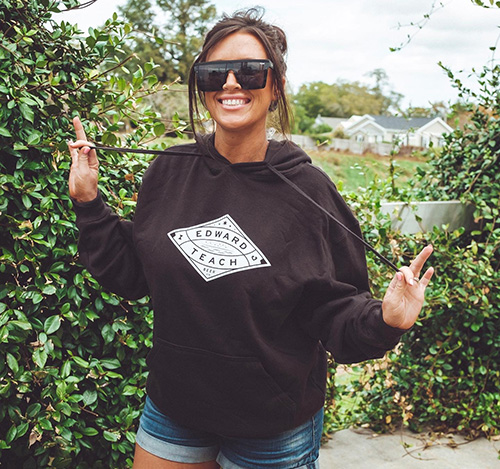 "Once bread becomes toast, it can never be bread again."
Favorite Edward Teach brew
The Session IPA is my favorite! It's so clean and crisp with an ABV that isn't too high, just the perfect amount.
What I love about my job
The people I work with. They make it seem more like a vacation than an occupation. I look forward to going to work every day.
Why do you love Wilmington?
What's not to like about Wilmington? Beaches, Breweries, the people.. I love it all.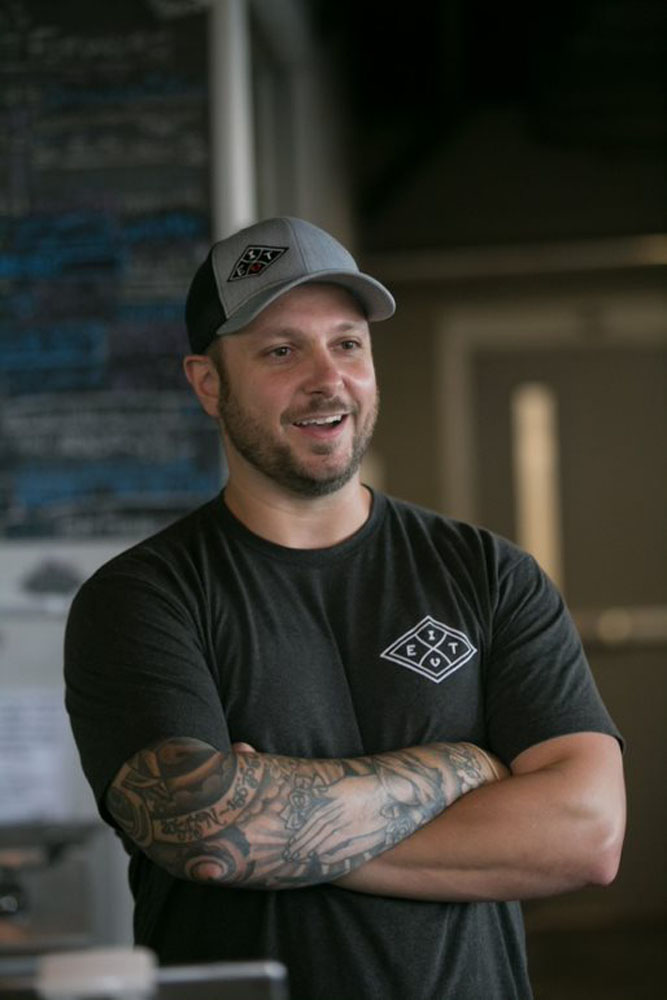 "If you think about it, fish have sex in water, that's disgusting. Steer clear and stick with beer."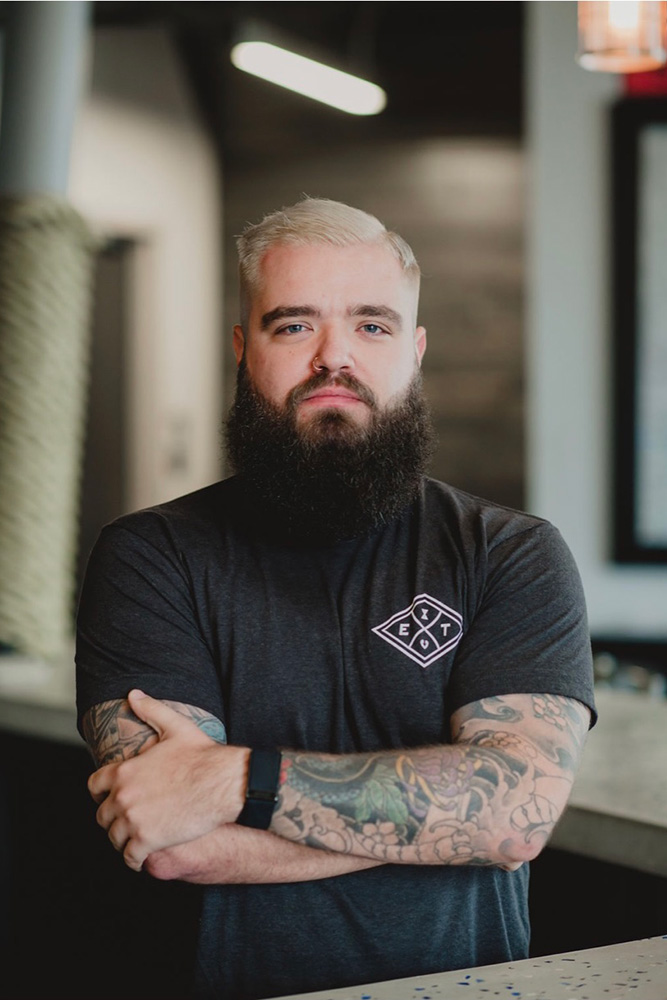 "You treat an outside wound with rubbing alcohol. You treat an inside wound with drinking alcohol."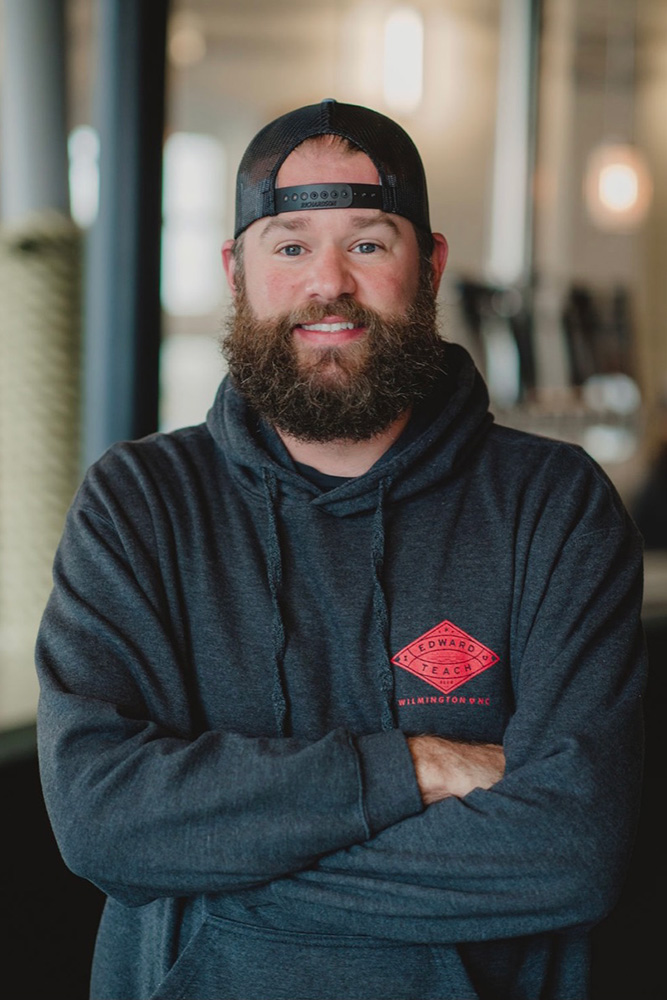 "When I read about the evils of drinking beer, I gave up reading."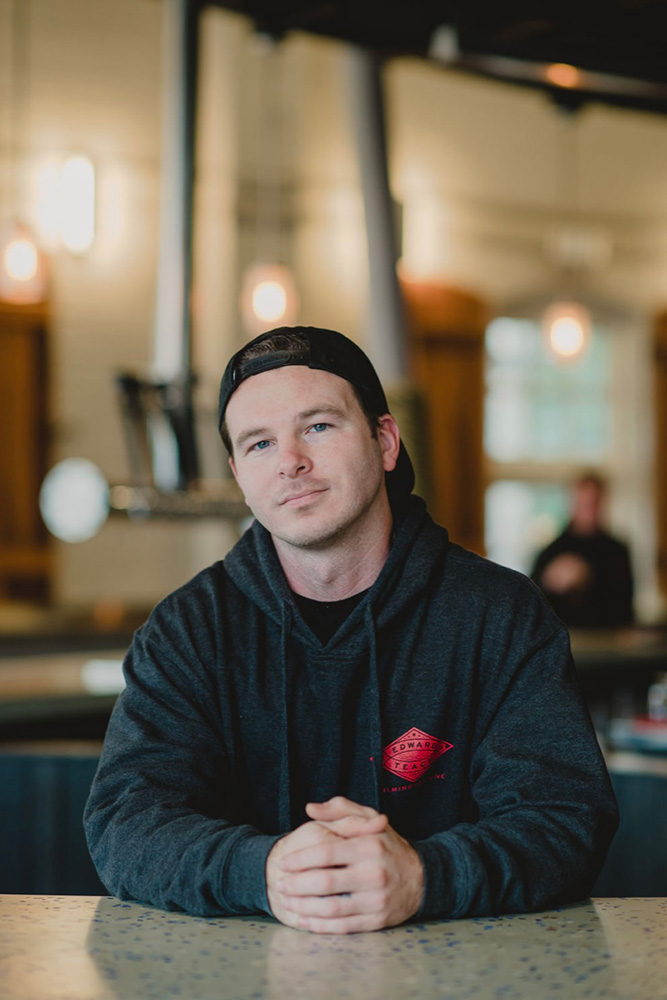 "Take a Pitcher, It lasts longer."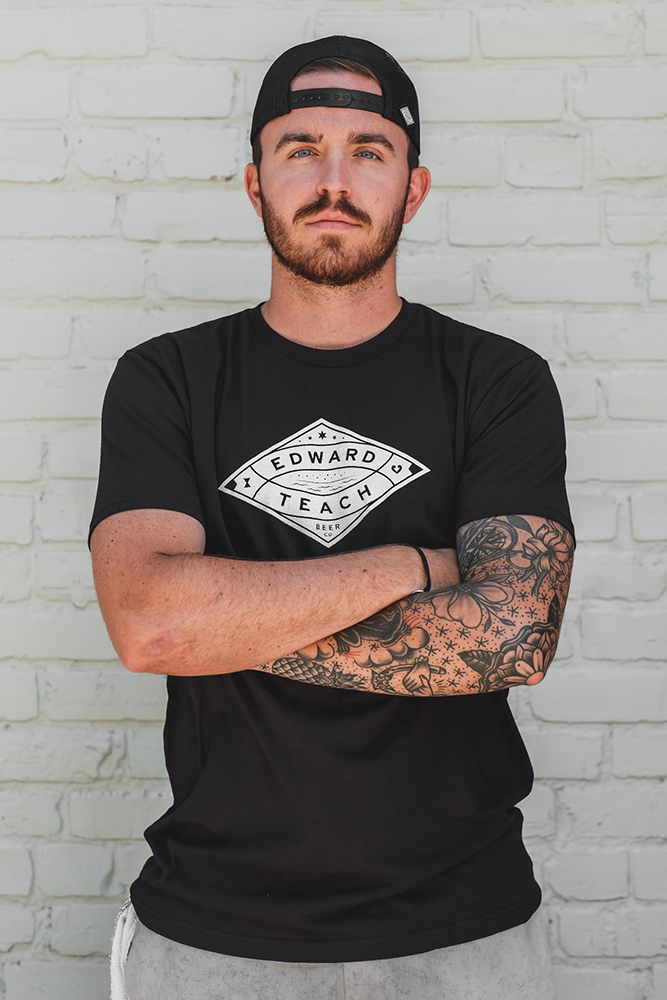 "Reality is an illusion caused by a lack of good beer."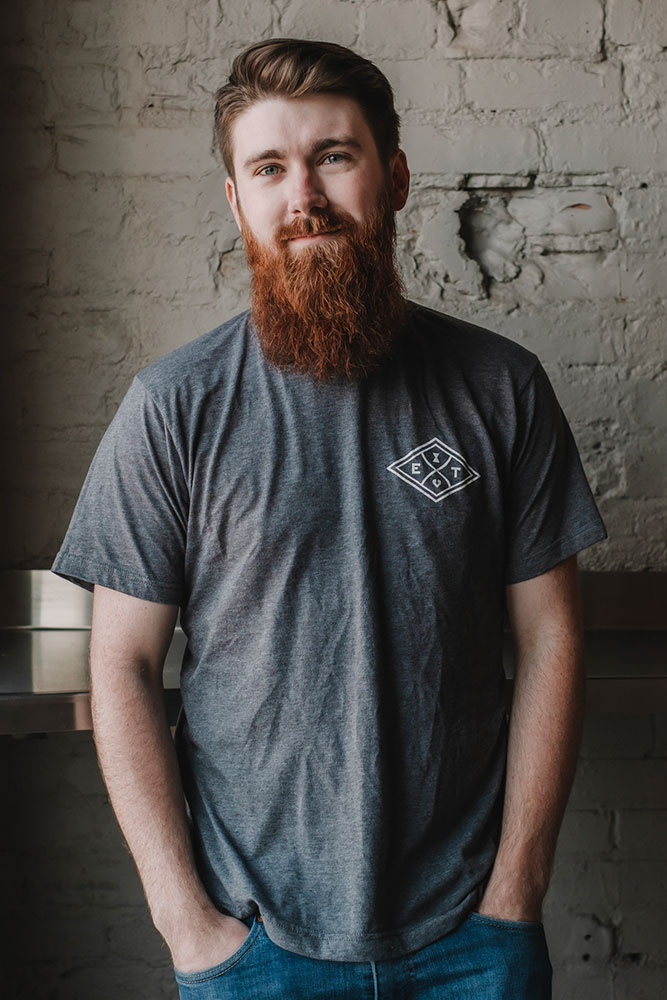 "A fine beer may be judged with only one sip, but it's better to be thoroughly sure."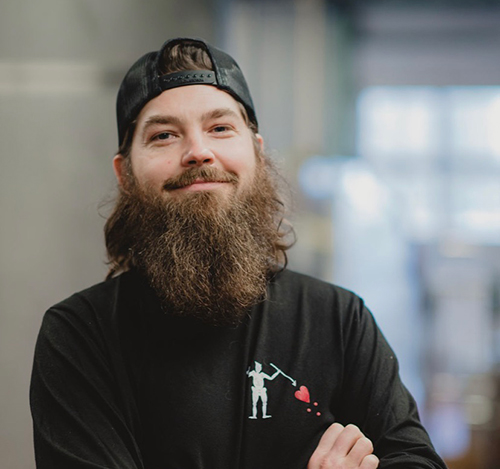 "Back off man, I'm a brewer."
How Long have you been in the brewing business?
About 7 years.
What is your favorite style to brew? To Drink?
IPA's, Lagers and Mixed Culture Farmhouse Ale's
What would you recommend to a first time visitor to ETB?
I would encourage you to try something different than your usual go to style. We try to make all beers balanced and approachable.
What do you love most about your job?
The wonderful staff that I work with and creative freedom.
Why do you love Wilmington?
What's not to love about this beautiful city!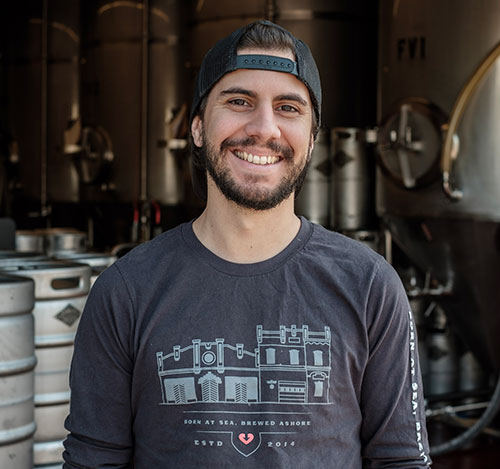 "The beer beer would drink if beer could drink beer"
Jarrett – Delivery & Cellar Flex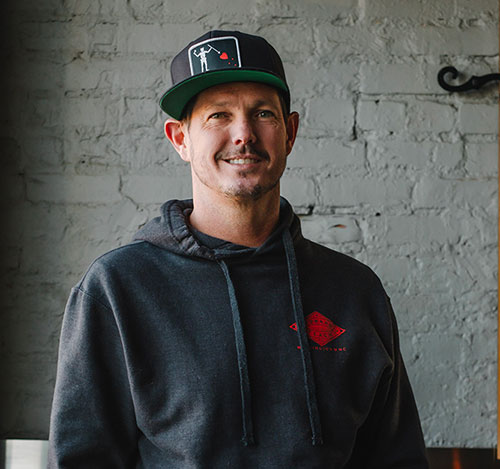 New @ Edward Teach—we are now distributing in Raleigh!
Josh – Distribution Manager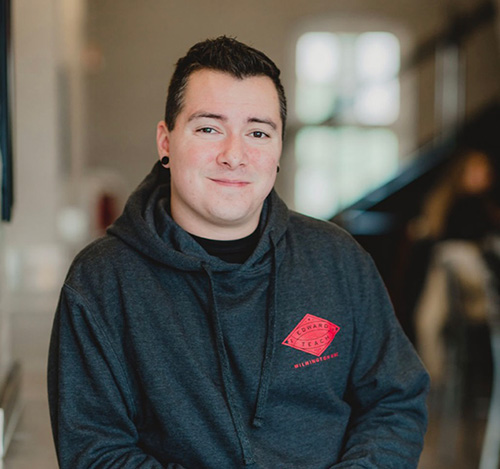 "Beer makes you feel the way you ought to feel without beer."
How long have you been in Sales?
11 years total on all sides of the three-tier system. I started on the retail side behind the sticks at a beer bar in college, jumped to the wholesale side in NYC for a year or so, and ultimately ended on the supplier side at Blue Point Brewing Co. for 7 years and now Edward Teach Beer Co. since March 2021.
What's your favorite ETB brew?
It's impossible to pick just one, but a few former favorites include Dead Eyes (Hibiscus + Blackberry Saison), Wrongfully Mine (Breakfast Stout), and Wishful Thinking (German Rye Lager). We've got a pale ale in the tank that's shaping up to be a top contender… since we're always innovating and drawing up something new, chances are I haven't had my favorite yet.
What do you love most about your job?
The entire team – it blows me away how much we're able to accomplish with the small crew we have. Everyone is incredibly passionate, works hard, and takes care of one another. Everyone also a unique sense of identity in what we do / who we are as a brewery. Because of our size and how we have built our business, the team's ideas and personalities are embodied in the brewery's DNA and vice-versa.
Why do you love Wilmington?
Too many reasons to list! The beer community is awesome and growing. We've got beautiful beaches, plenty of nightlife, excellent restaurants, tons of history, comradery and community… it's easy to get comfortable in Wilmington.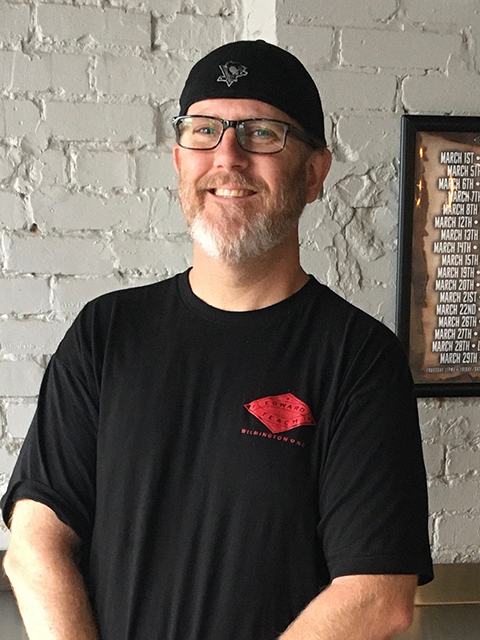 South Wilmington & Brunswick County
"Stop trying time make everyone happy, you're not beer."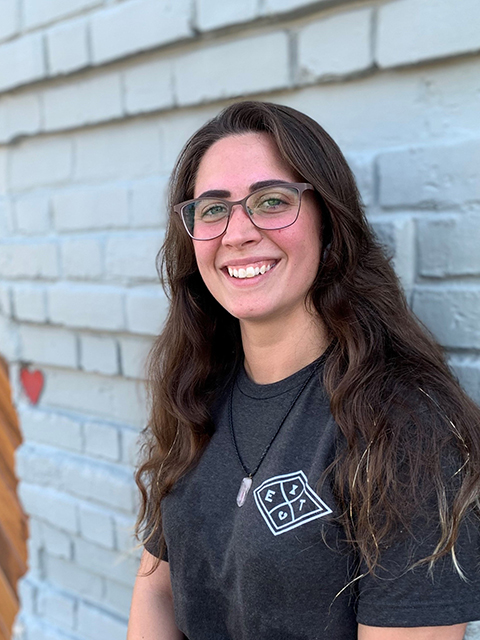 Wilmington & Carolina Beach
"Treat beer the way you want to be treated."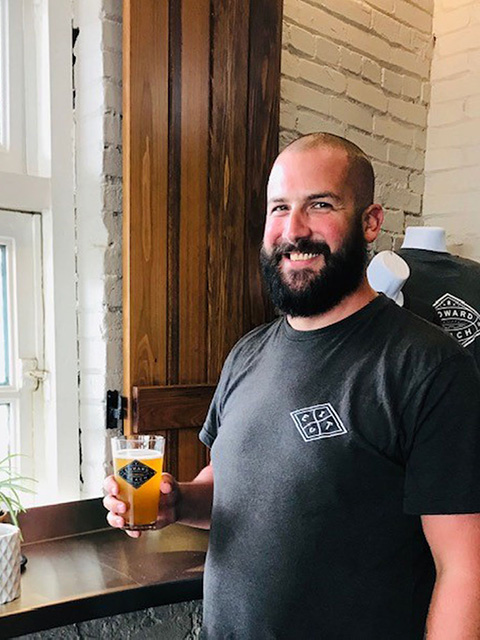 Raleigh
"Beer…the cause and solution to all of life's problems."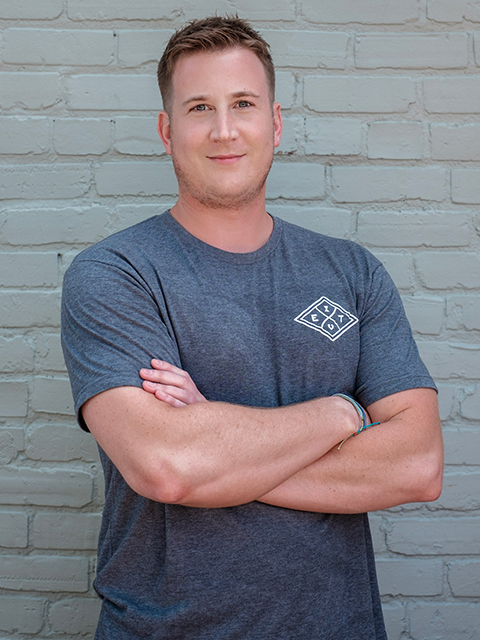 "I've only had 3 in dog beers."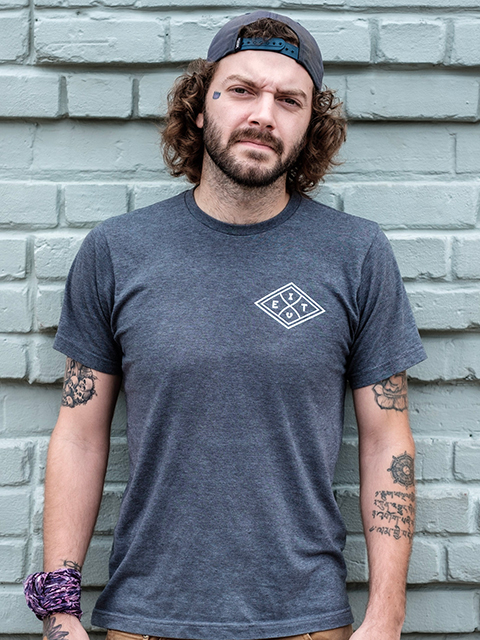 "I used to drink a lot of beer. I still do, but I used to, too."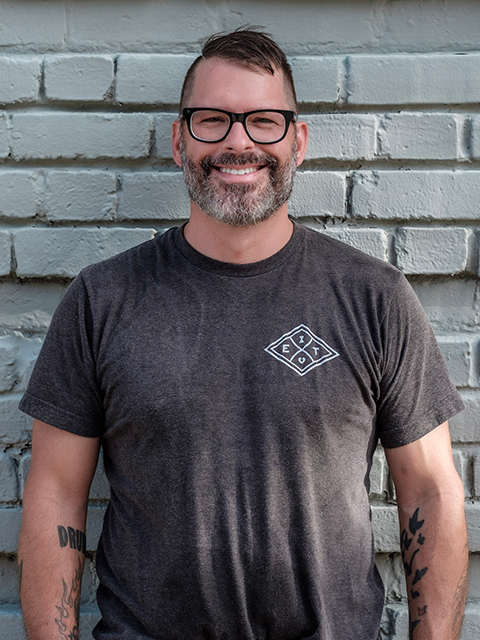 "Bold as a stout, smooth as a hazy, and sharp as a sour."